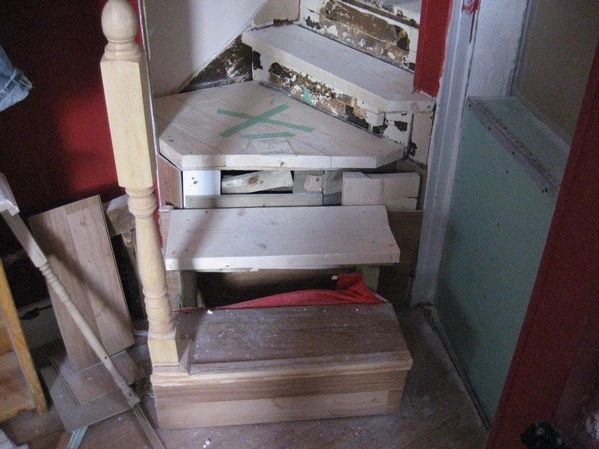 This staircase was obviously built by someone that did not care too much for safety. The new staircase is sound and secure.
The customer could not find a shower that she liked, so we made a custom shower for her !


This client had a dated kitchen that was claustrophobic.




We opened up the wall and installed a breakfast island as well as all new cabinets.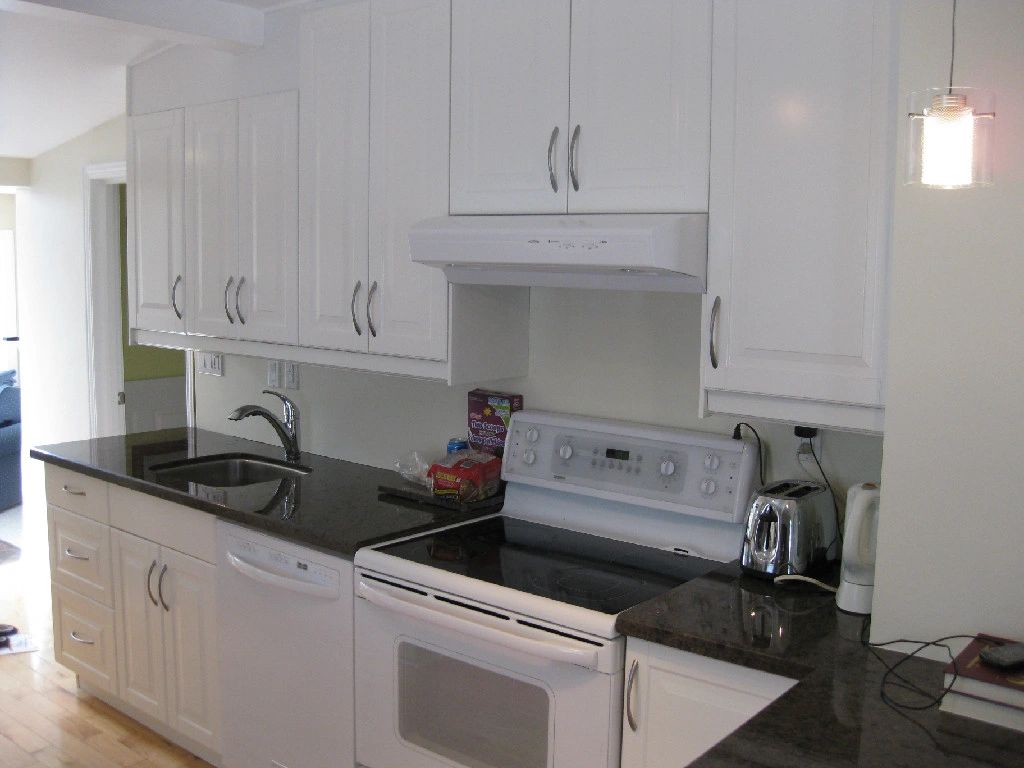 Small space but still an elegant basement bathroom.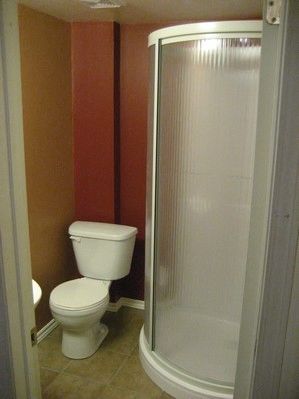 xxxxxx